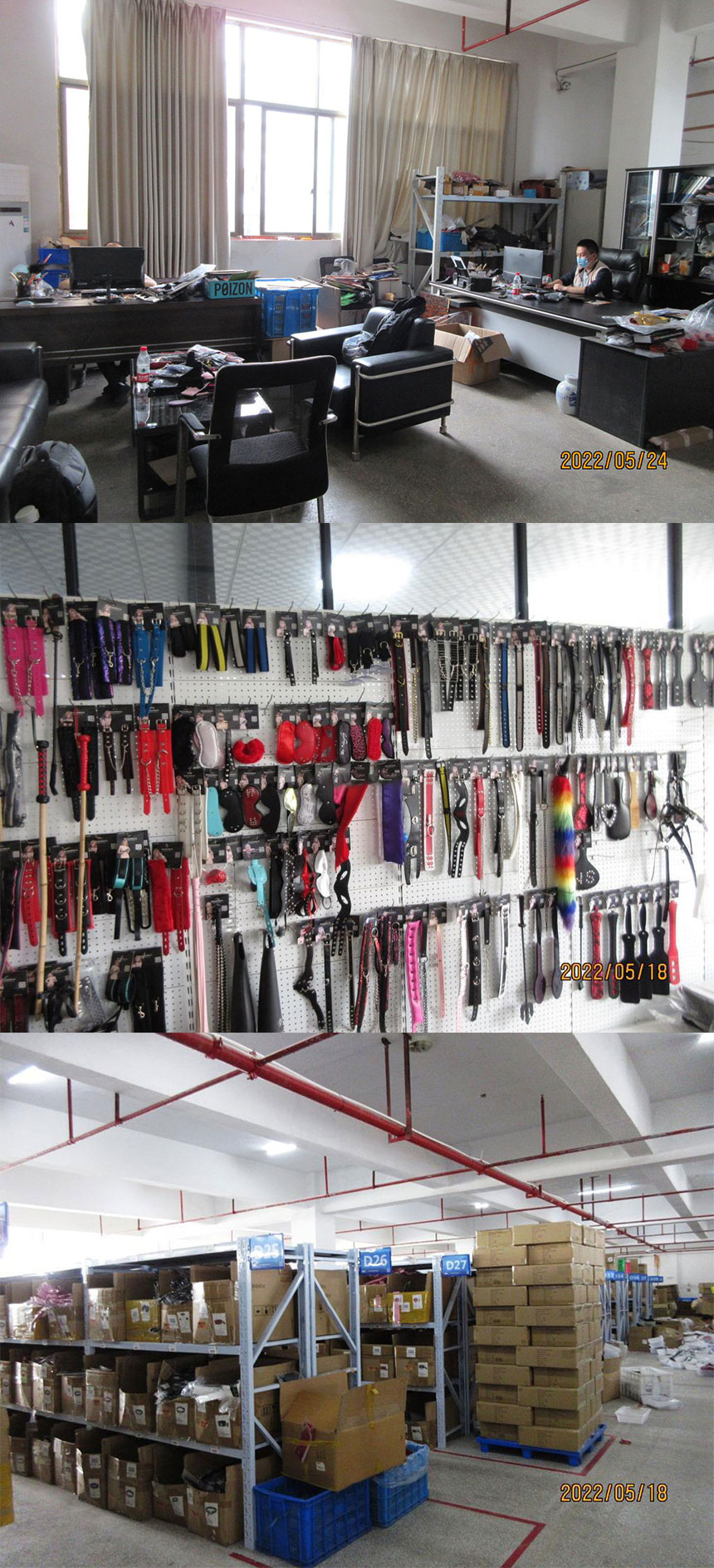 Shenzhen LS Novelties Co.,Ltd is a manufacturer and trading company combo specialized in the research, development and  and production of sex toys,
We are located in Shenzhen, with convenient transportation access, All of our products comply with international quality standards and are greatly appreciated in a variety of different markets throughout the world.
We believe a successful product is derived from fusion and understanding of business,technology and user.Discovering user's core need and expectation is our massion,we have the top R&D team,adhering to the idea:Healthy,fashion,innovation and quality! Welcome to talk about OEM&ODM!
Vincent Liu | The Founder

Whatsapp: +86 18818000223

No 11, Datianyang 5th Road Songgang, Baoan District Shenzhen, Guangdong, China.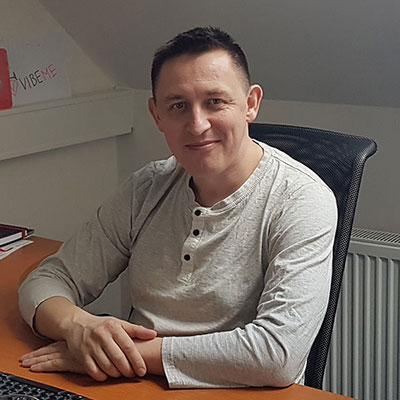 Dear Vincent,it is very nice to see how you smart and active in your work,I think we are working very well! And I am looking forward to meeting you personaly soon!
You products look very interesting and we like them very much! Working with you is always full of pleasure and surprises
Thank you Vincent! Goods were arrived today and we are satisfied with them! Will get bakc to you once we want to reorder!
Vincent – purchase order has been sent thru – qtys may have changed on a few , so check please. Also we like the samples you sent very much!Thanks a lot for your help!
Hi,Vincent,we decide to work with you.Natalia will tell you about the order,don't forget our custom lables.
Thank you very much!
I got your email from Anders. He told me that you offer is much better than our previous supplier,so we decide to buy them from you!